Data Cloud Consulting Specialists and Data Engineers
Data Army is an Australian consultancy specialising in the migration of data pipelines and databases to the cloud. We deliver solutions that ensure our clients get the most out of their data.
As an early adopter of serverless technology, this approach is baked into almost everything we do at Data Army. We're passionate about helping businesses take the next step in their cloud journey, to become cloud native and realise some of the many benefits this technology has to offer.
Scalability from on-demand, almost limitless and instant compute power
Shift more operational responsibilities to the cloud, increasing agility and innovation
A pay-as-you-go (PAYG) model based on throughput or execution duration required, so businesses never pay for idle time
Highly available and fault tolerant by design, offers complete peace of mind when productionising solutions to the cloud
"Data Army finished the complete re-development of a legacy system which had been in operation since the mid-1990's. The work included the complete replacements of the tech stack – the back-end databases, front-end UI and everything in between. Add to that the migration of the data!
I would have no hesitation in recommending the Data Army team. Their level of professionalism is extremely high and their ability to deal in the technical while communicating with the not-so-technical stakeholders, makes working with them a smooth experience. I would have no hesitation in engaging Data Army again. In fact I look forward to when that time comes." – Core Logic
Democratise your data in the cloud, ensuring your data is centralised and accessible to all areas of your business.
Gain near real-time insights into your business performance and track Key Performance Indicators (KPIs).
Custom Application Development
Re-engineer legacy
applications to run securely
and at scale in the cloud.
With decades of experience working with data at every level of the ecosystem, we have unfortunately seen it all. We understand how valuable data is to our clients, but handling unpredictable data is a specialisation in itself, and something we pride ourselves on.
Our deep understanding of how poorly managed and bad data can impact business efficiencies has driven us to architect and develop with the sole aim of democratising data in a safe, secure and reliable way.
Our enablement is significantly enhanced with the emergence of serverless technologies, which is why we now specialise in this area.
Data Army partners with select cloud-native technology vendors and specialise in their market-leading cloud and IT products to build solutions that answer our clients' business problems.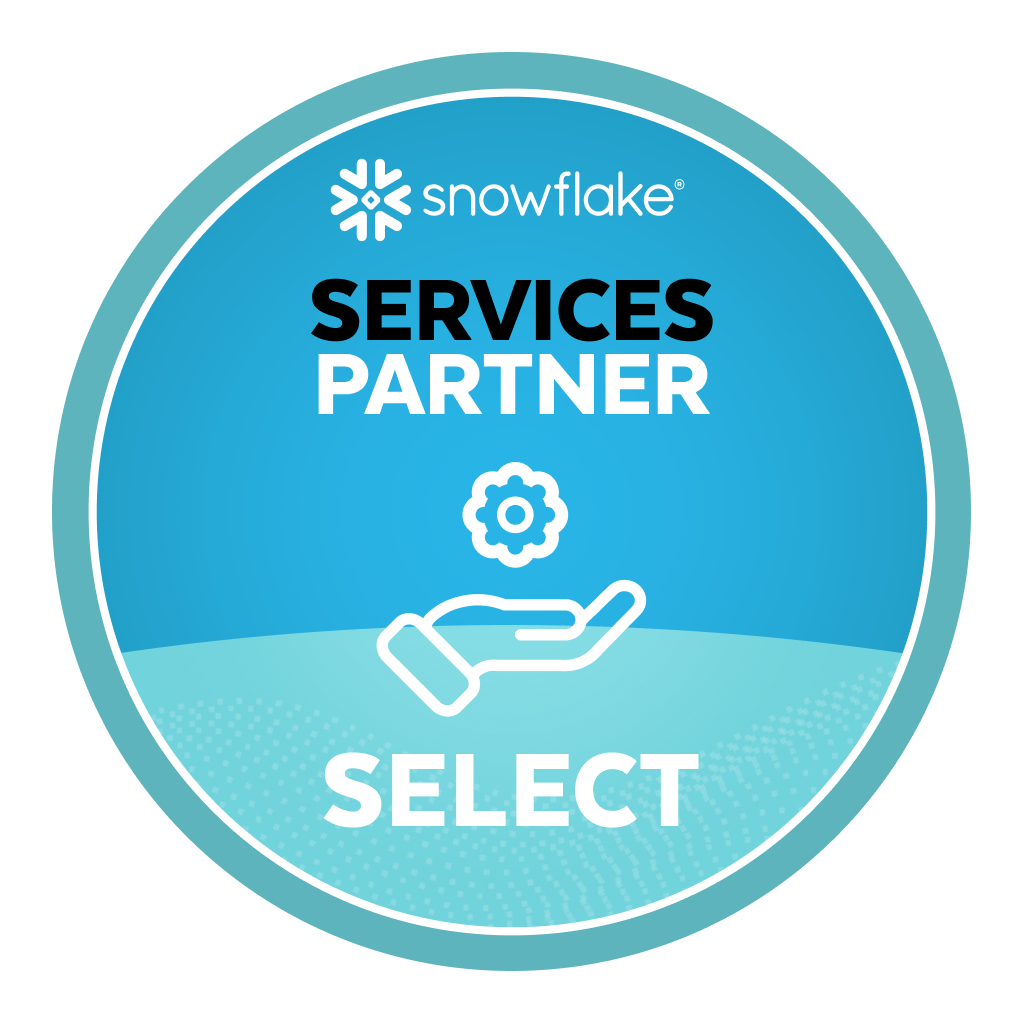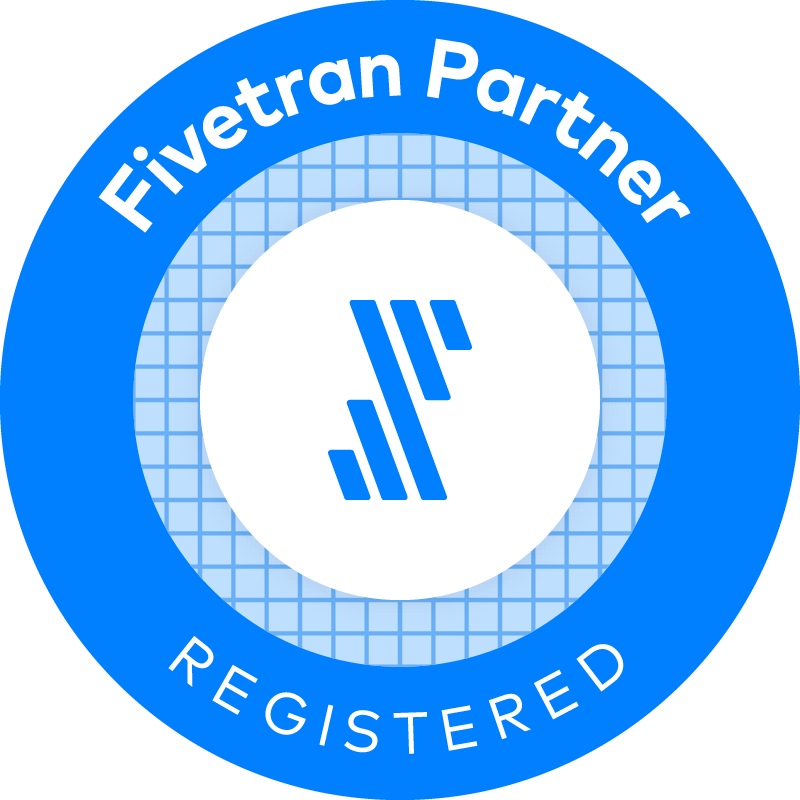 Resolving Scalability Issues with AWS Serverless
Migration of Oracle matching engine to address scalability issues and reduce ongoing fees using AWS Lambda and Amazon DynamoDB.
Legacy Database Migration from On-Premise to AWS Cloud
Migration of 50 legacy on premise databases to AWS RDS PostgreSQL to improve resilience and productivity while reducing risk.
A Serverless Web Application with Amazon Cognito and Active Directory
An on-premise back office application re-engineered as a static website accessible via Cognito using AD, in S3 with global caching.
We work with some of Australia's most well-known companies.