Data Army is an Australian-based consultancy specialising in the migration of data pipelines and databases to the cloud.
The Data Army team are data and cloud experts skilled in delivering solutions that produce optimum outcomes for businesses. We demonstrate our value by consistently delivering results such as faster processing speeds, greater efficiency, cost savings and more. Businesses who choose us benefit from increased scalability, elasticity, agility and improved data-driven decision making.
MISSION
To work closely with clients to understand their business in order to deliver innovative solutions that solve business problems and provide measurable benefits.
WHY CHOOSE US?
With decades of experience working with data at every level of the technology ecosystem, we have unfortunately seen it all. We understand how valuable data is to our clients, but handling unpredictable data is a specialisation in itself, and something we pride ourselves on.
Our deep understanding of how poorly managed and bad data can impact business efficiencies has driven us to architect and develop with the sole aim of democratising data in a safe, secure and reliable way.
Our enablement is significantly enhanced with the emergence of serverless technologies. It's the very reason why we initially became an early adopter, and why we now specialise in this area.
We can't fix the mistakes from the past, but with new technology and our experience and expertise, we can prevent them from happening in the future.
PARTNERSHIPS
Data Army partners with select cloud-native technology vendors.
We are an experienced, agile and professional team of consultants who work closely with businesses to re-architect their data pipelines to take full advantage of market-leading cloud technology and maximise their cloud migration return on investment.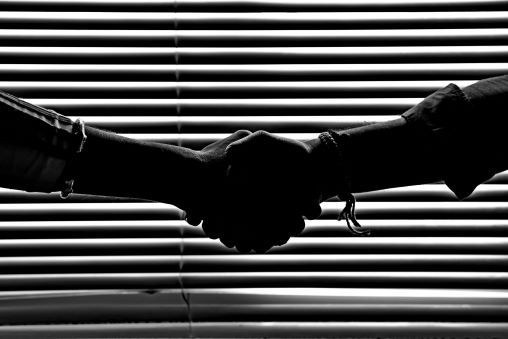 Want to understand how we can help your business with your data needs?
Contact us
to receive your free initial consultation.