Data Army holds a number of partnerships with select cloud-native technology vendors who align with our vision.
OVERVIEW
Data Army partners with top technology vendors in the industry. We work with these vendors and their market-leading cloud and IT products to build solutions that answer our clients' business problems.
We bring the expertise; our partners bring cutting-edge technology and our clients reap the benefits.
Our current partnerships include:

Amazon Web Services (AWS) Select Partner
As part of a global community of AWS partners, we leverage programs, expertise and resources to design and build innovative cloud solutions. Most importantly, we solve technical challenges to deliver real value for clients.
Our AWS partnership and certification validates our knowledge and skills in the AWS solution set, so you can be certain you'll be working with qualified and experienced consultants when you choose Data Army.

Snowflake Services Partner
Snowflake unlocks near-infinite data opportunities with its single, global platform. Snowflake is a solution for data warehousing, data lakes, data engineering, data science, data application development, and securely sharing and consuming shared data.
As a Snowflake Services Partner, we help drive migrations or Snowflake implementations with design, preparation, re-platforming and performance optimisation.
Using Snowflake, we help businesses unlock data opportunities.

Data Army is a partner in the Consultant / Systems Integrator track of Datadog's Partner Network.
Datadog delivers the essential monitoring and security platform for cloud applications. By bringing together end-to-end traces, metrics, and logs, Datadog offers observability and system monitoring of applications and infrastructure. This provides the assurance that our systems are secure and running as intended with little or no downtime.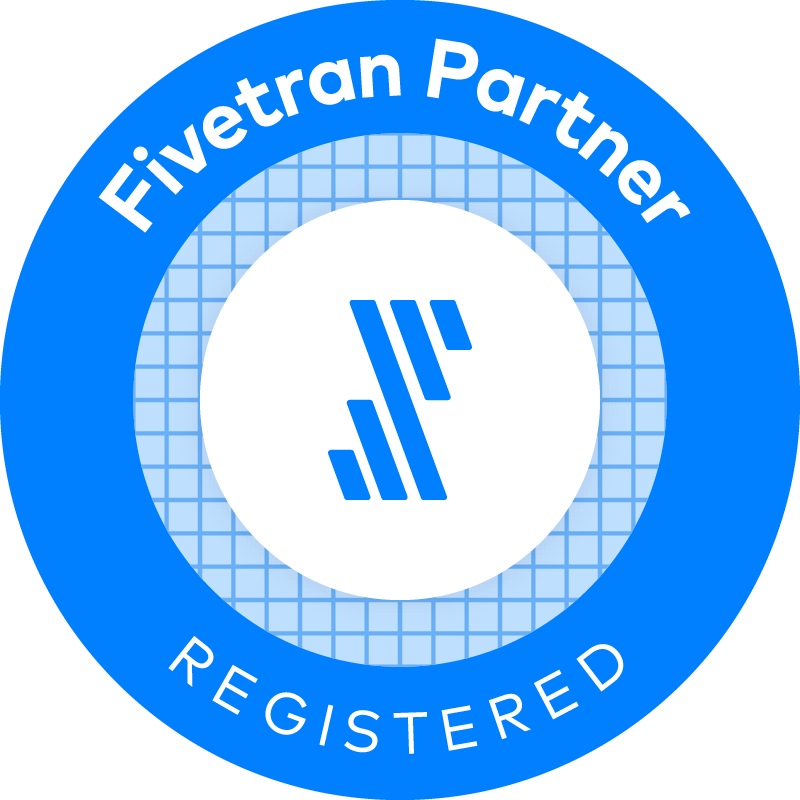 FiveTran Consulting Partner
As the leader in automated data integration, Fivetran delivers ready-to-use connectors that automatically adapt as schemas and APIs change, ensuring consistent, reliable access to data.
Data Army rely on FiveTran to deliver ready-to-query data into cloud warehouses. We share the common goal of agile analytics for business data-driven decisions.
As a FiveTran Consulting Partner, we help customers implement and maintain a modern analytics environment.
Want to understand how we can help your business with your data needs?
Contact us
to receive your free initial consultation.